Last weekend, while I was in the shopping centre, I have noticed a lots of Halloween decoration. This make me realised that it is less than a week of time until Halloween's Monday. It is mean: Halloween party!
But start from the roots: the name Halloween comes from All Hallow Even which mean the eve (night before) All Hallow day. Hallow is an archaic English word for 'saint'. Therefore, Halloween is the eve of All Saints Day.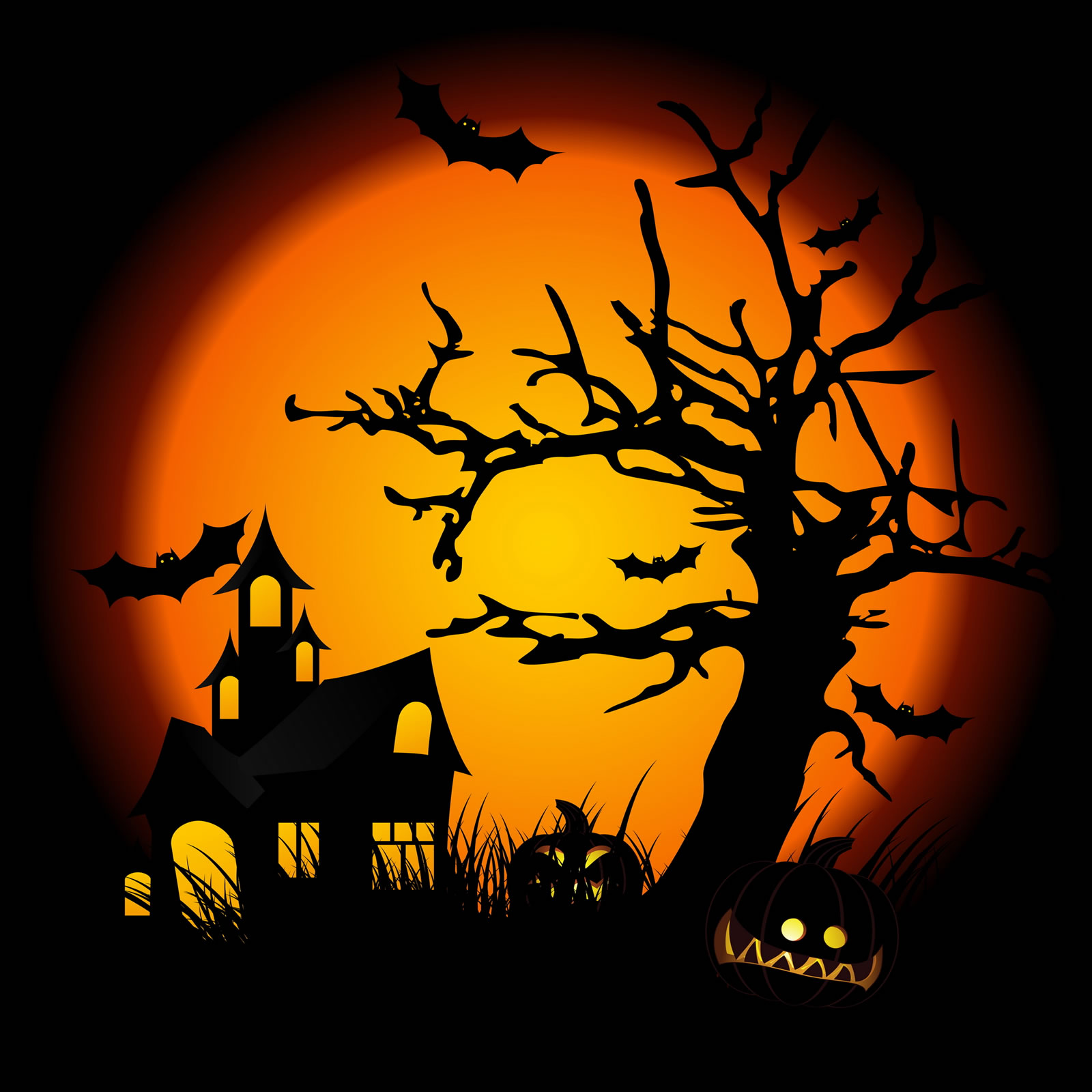 What we do and why we do in England on the day?
There are several traditional things like pumpkin lanterns (also known as Jack-o-lantern) according to an Irish legend named after a man name Jack who could enter neither hell nor heaven and had to walk the earth with the lantern until Judgment Day.
There is also tradition of dressing up with strong European and Celtic roots. On Halloween, when it was believed that ghost come back to the earth, people- to avoid being recognized by ghost- would wear masks when they left their homes after dark so that the ghost would mistake them for fellow spirits.
Furthermore: Trick or Treat, many parts of England still recognises Halloween as a Mischief Night- when children would knock to the doors demanding a treat. People would disguise themselves as  witches, ghosts, kelpies and spunkies, in order to obtain food and money from nervous householders.
It is nice tradition, especially for children. All the family may have loads of fun organising Hallowing parties, cooking special food and drinks, dressing up as creative as possible. So why don't give the Halloween green (ups, I mean orange!) light to go?
You may also like:
Reading To Your Child Is Always In Season